Christmas Carol Sheet Music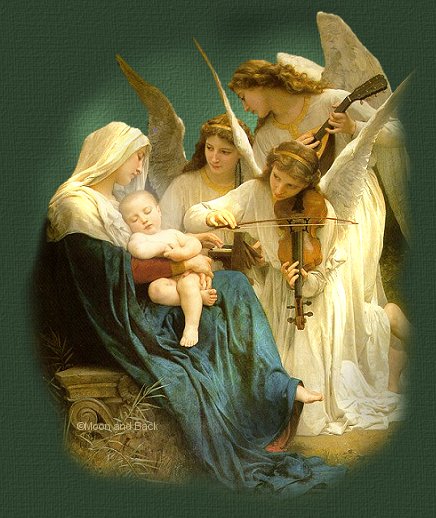 Angels From the Realms of Glory
Come, Thou Long-Expected Jesus

 Hark! the Herald Angels Sing

Joy to the World

Baritone Ukulele Tab

 
What Child Is This?

Ukulele Tab


Wonderful Story of Love
 
This page is still under construction. I will be adding songs and tab to it regularly. If your favorite Christmas song is not yet here, please contact us with your request. Also, fortunately, there are other sites for free Christmas sheet music on the web. Two such sites can be found here and here. Autoharpist Will Smith has a good collection of carols arranged for autoharp  located here.